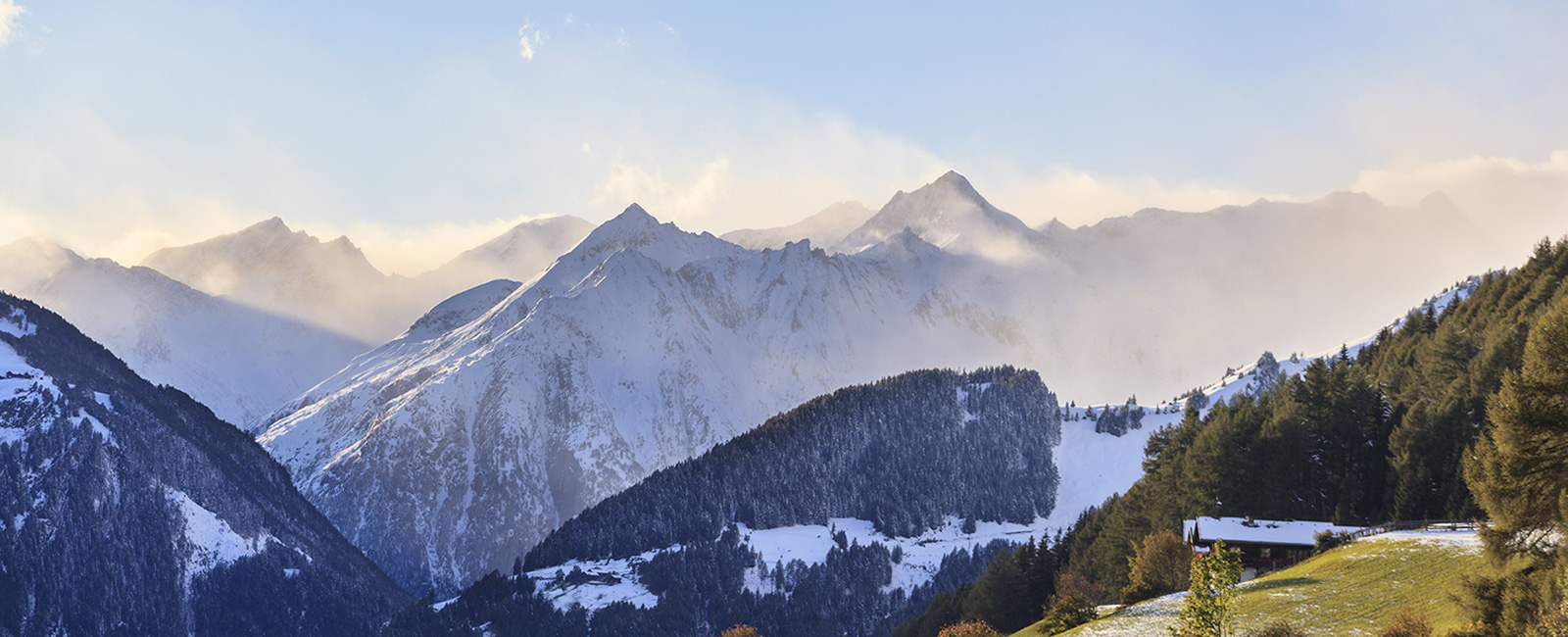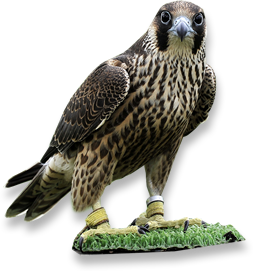 Wanderfalke®
Universal
cable yarder
FOR SMALL AND 

MEDIUM SIZED TIMBER
+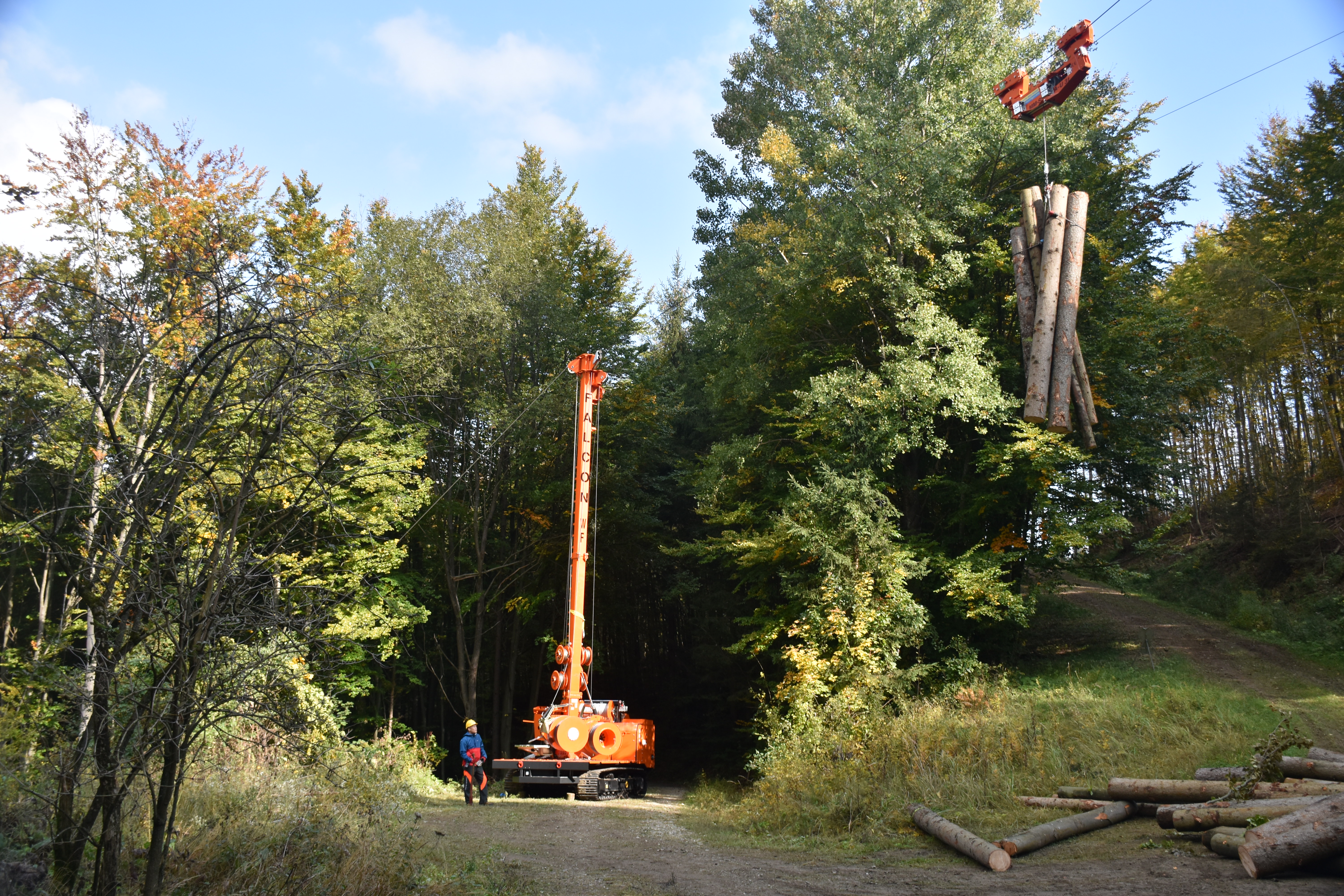 The WANDERFALKE® has been developed for yarding small or medium sized timber and can also be used for thinning. The direct hydraulic driven winches guarantee a low-maintenance machine design with compact dimensions.
The design of the WANDERFALKE® in combination with the MM-SHERPA® allows the application of a 3-cable direct method and combines a simple and quick installation with the advantage of the proven automatic cable reel out.
With the load-sensitive overdrive available as an option, the WANDERFALKE® reaches an optimal load/speed ratio and thus increases the number of load cycles.
Specifications
Maximum cable speed up to 8,5 m/sec
Hydraulic overload protection on all winch units
Pulling load two or three tons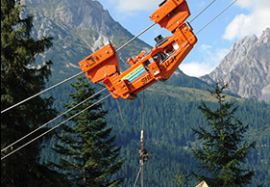 The MM-SHERPA® is a universal carriage specially designed to work with cable yarder SYNCROFALKE® and WANDERFALKE® as well as on all other cable yarder systems for …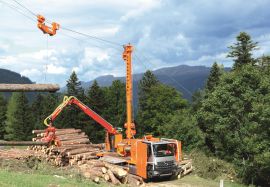 The SYNCROFALKE® is a all-terrain cable yarder, which allows working uphill, downhill and in flat terrains with highest performance. Special features of this machine …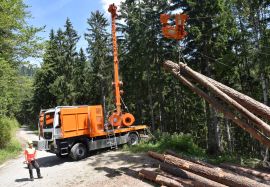 The WANDERFALKE® has been developed for yarding small or medium sized timber and can also be used for thinning. The direct hydraulic driven winches guarantee a …